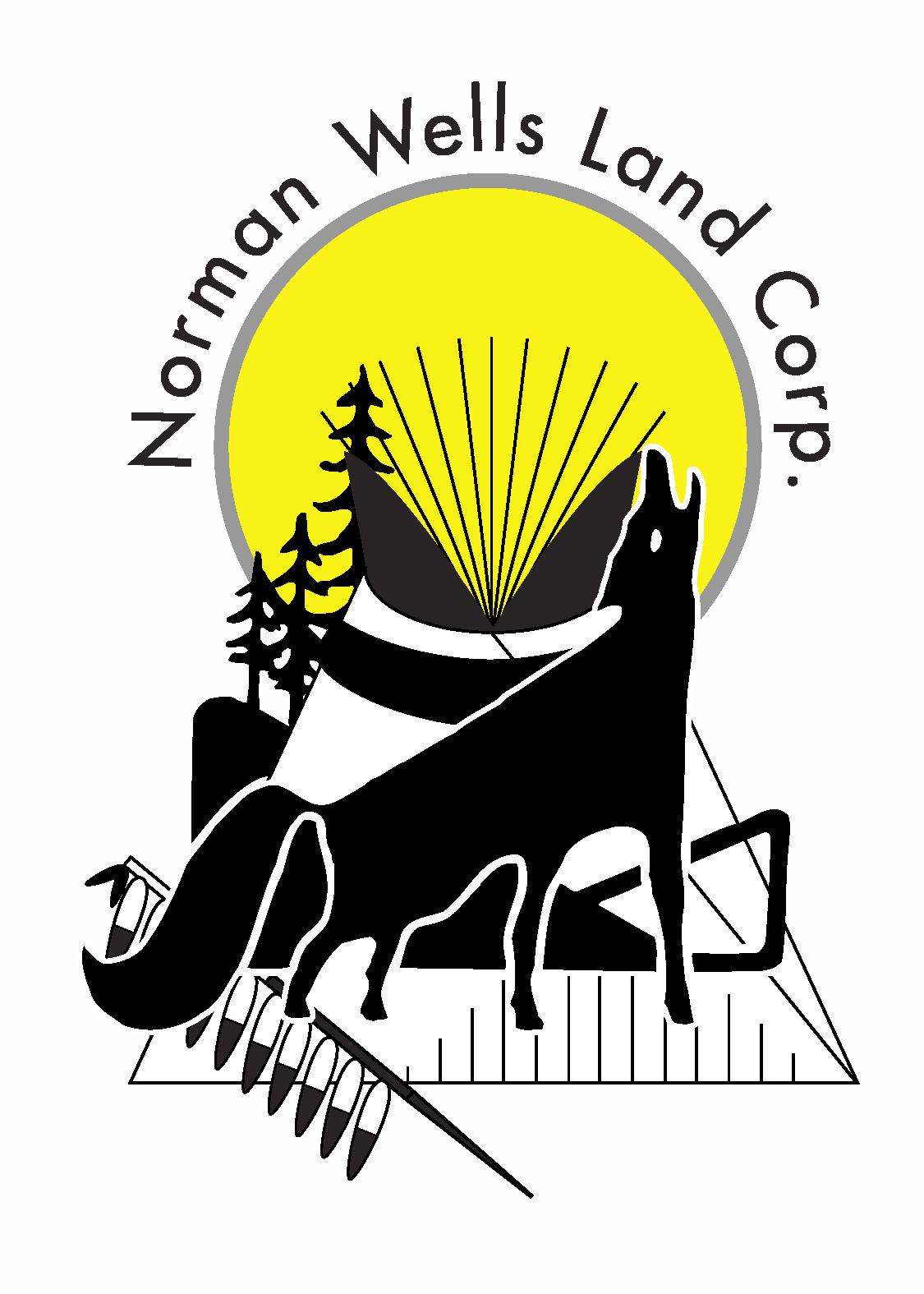 Finance Officer
Notice of Job Opening
Finance Officer
The finance officer will be an experienced bookkeeper and financial analyst, and will report to the President of the corporation.
The successful candidate will be a hands-on and participative team-player. The finance officer will play a critical role in the operations of the Norman Wells Land Corporation, its subsidiaries and sister corporations.
Responsibilities
- Bookkeeping, analyze and present financial reports in an accurate and timely manner
. - Able to clearly communicate monthly and annual financial statements, provide financial reporting materials to all funders, and oversee all financial, project/program and grants accounting.
- Monitor organizational cash flow and forecasting.
- Effectively communicate and present the critical financial matters to the President.
- Other duties as directed by the President.
Qualifications
- Minimum of a B. COMM or certified training in bookkeeping.
- At least seven years of overall professional experience; ideally 4-plus years of extensive bookkeeping duties within cross departments.
- A track record in bookkeeping duties of grants and contribution agreements.
- A successful track record in setting priorities; keen analytic, organization and problem-solving skills which support and enable sound decision making.
- The ability to wear many hats in a fast-paced and politically sensitive environment.
- Personal qualities of integrity, credibility, and dedication to the mission of the Norman Wells Land Corporation.
This position will remain open until filled.
Please send resume to This email address is being protected from spambots. You need JavaScript enabled to view it.